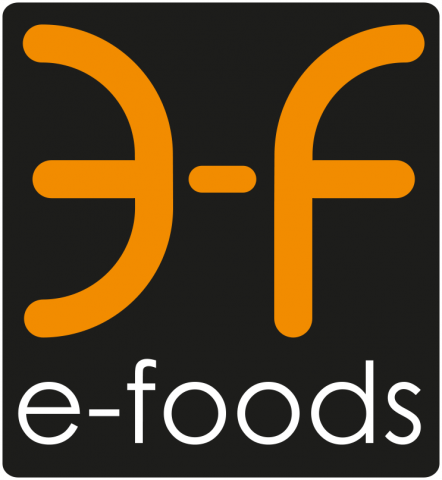 Our new Clubhouse Catering supplier are now fully on board and already serving several golf clubs around the country. 
As outlined above, in April we held a successful webinar and provided a thorough insight as to how e-foods can provide golf clubs with a unique clubhouse food procurement solution and includes budget management, recipe and allergy control tools, menu construction, adding of local services to the platform and not to mention plugging into a £100 million spend!! 
 If you missed our E-Foods webinar last month, or you want to revisit the content that was covered watch below. For more information view our short e-foods demo video here
As always, we love a give-away at GMG! As a thank you for those that attended the webinar, we completed a prize draw for 3 lucky clubs to win a tea hamper each. The hampers were kindly provided by E-Foods. 
The winners: 
Dougie Cleeton - Bruntsfield Links (Pictured)
Mark Grieve - Huntswood Golf Club
Paul Smith - Faversham Golf Club