Golf Management Group (GMG) was established in 2010. Founded by a team of golf operators and there to serve operators we live by the premise "we Know Golf".
GMG fundamentally is a purchasing alliance that provides the opportunity for golf clubs and businesses from all over the UK, to harness our collective purchasing power to leverage significant discounts without ever compromising on quality or service.
Our Team
From golf club proprietors to members of the GCMA and PGA our team have real time experience in golf operations and therefore have direct knowledge of the day to day aspects of managing a golf club and are there to assist you and meet the needs of your club.
Working In Partnership
We're working in partnership with England Golf, Wales Golf and Scottish Golf. All affiliated golf clubs now have complimentary access to GMG membership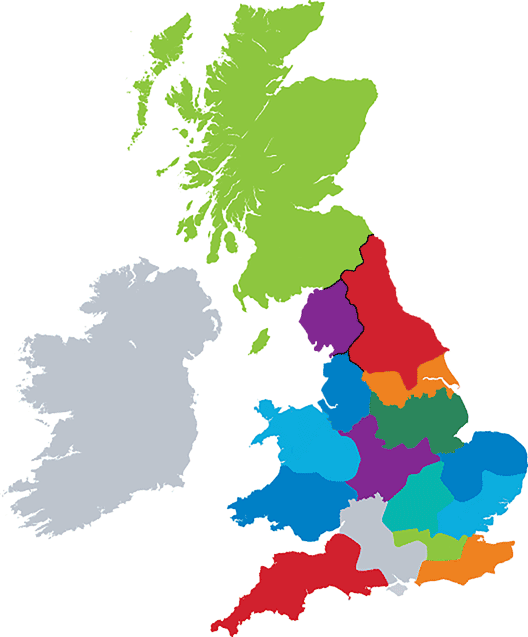 Click on the map for the area of the country you are interested in.

Click on your county name below.