A good brand is so much more than your club crest - when we think about brands we think about the customer experience and how that experience is directed by the values and goals of the golf club.
At a time when the nomadic golfer is rising and customer loyalty is being questioned, it is more important than ever to differentiate your club and focus on what makes it unique. After all, it is these differentiators that will ultimately determine whether a member joins your club or another, or whether a society organiser books to play at your club or somewhere else.
These points of difference or 'USP's' underpin your brand, the challenge is to ensure your 'prospective customers know and understand them'!
Our partners at Clere Golf have been working with and supporting golf clubs and resorts throughout the UK and Europe for over 10 years - they are able to draw on this experience and deliver added value to your club no matter how small or significant the project.
Whether you are considering a simple redesign of a scorecard, a new 'tour inspired' yardage book or a complete overhaul of your clubs communication and collateral you'll find sound advice, creative led design and high quality production through our partnership.
With in-house production capabilities, a lower cost of sale than many other suppliers ensures that as a GMG member you are able to access a broad range of premium quality products and services through Clere Golf at a sensible price.
Clere Golf can design, print and create:
Scorecards
Diaries
Yardage Books
Green Books
Course Measurement
Surveying Services
Pin Location Software
Club Branding & Development
Marketing Collateral & Brochures
Websites and On-Line Media
Course & Clubhouse Signage

As a top 100 club it's important to deliver a quality experience across all touch points, Clere Golf developed collateral that really raised the bar and helped drive new membership and club sponsors as well as overhauling what was a rather dated course guide and scorecard which after all is the first thing may of our guests see!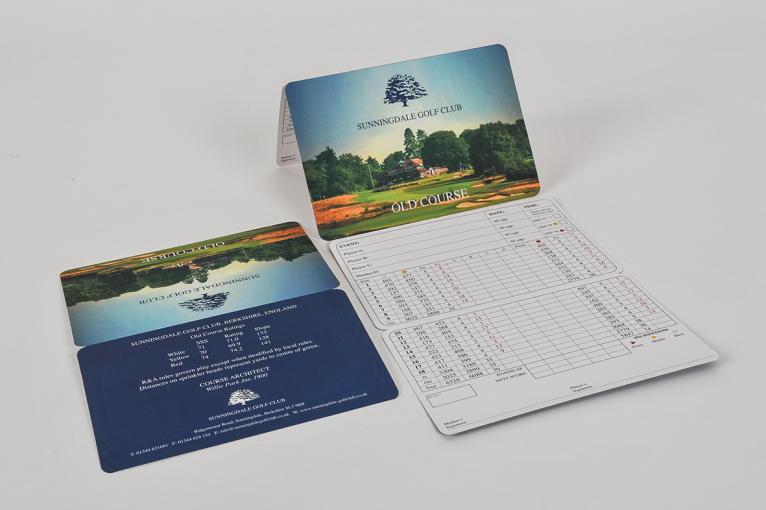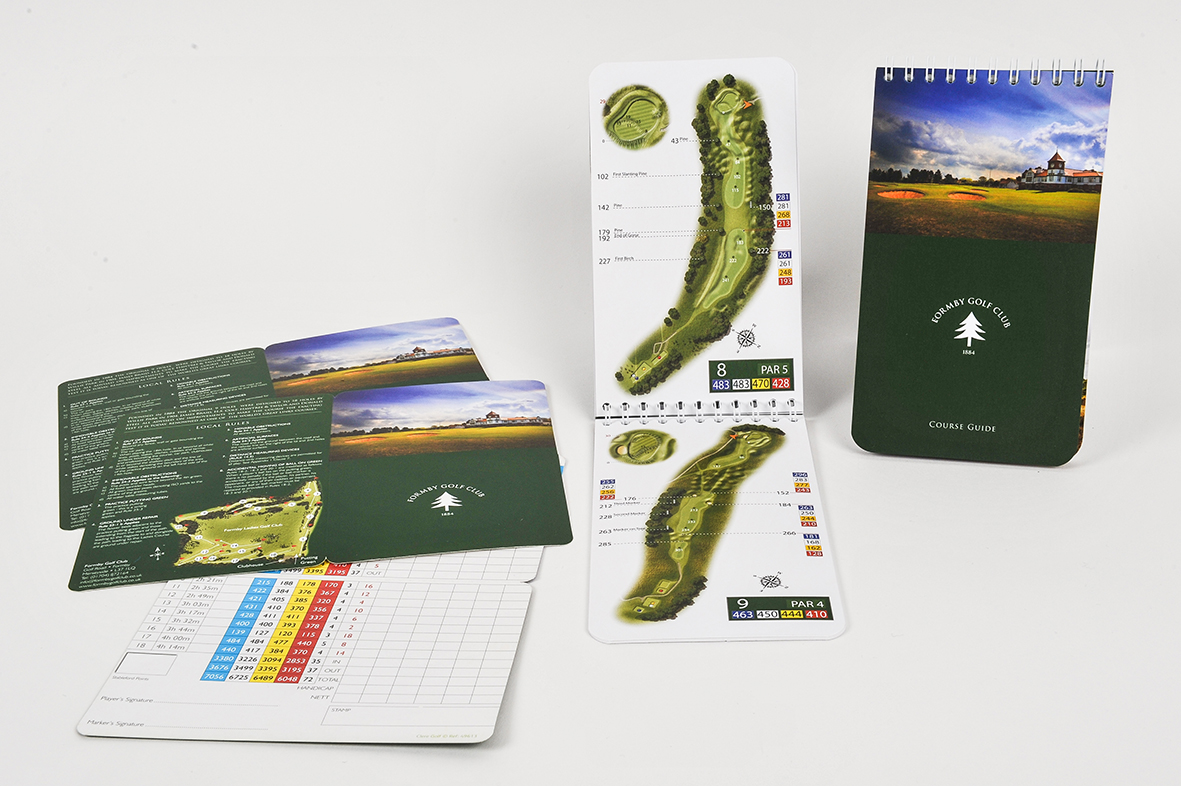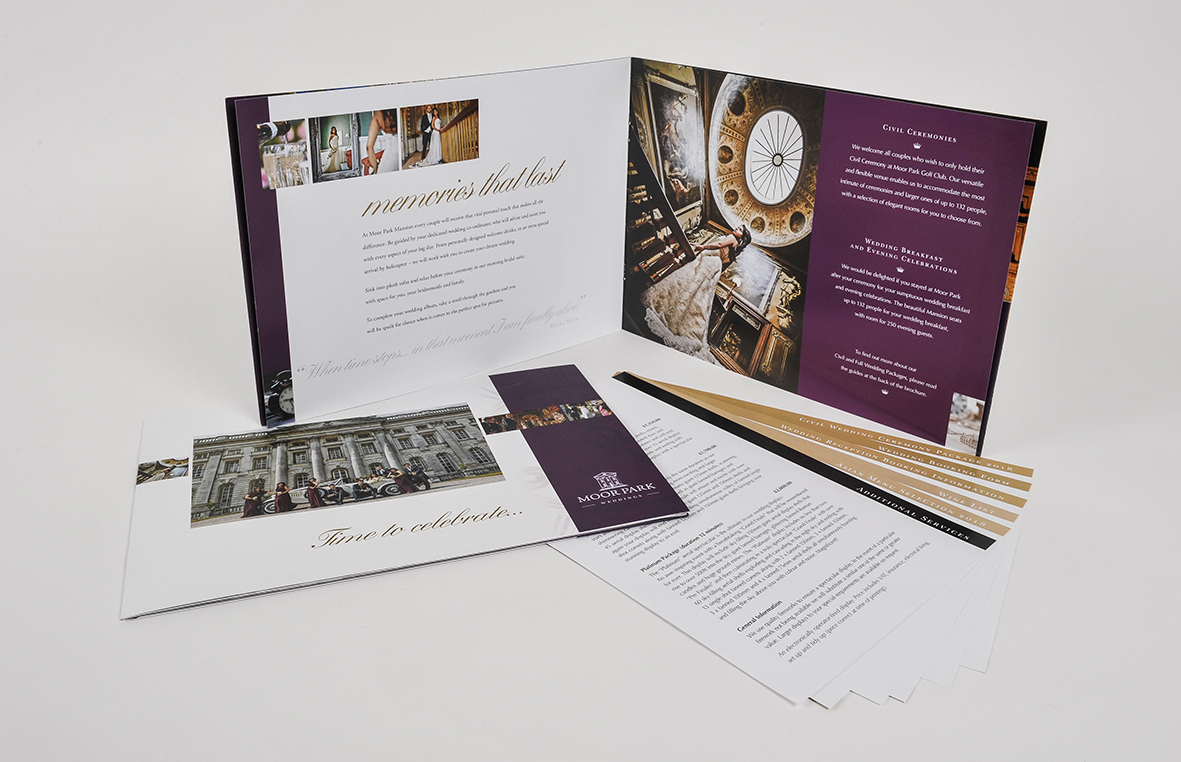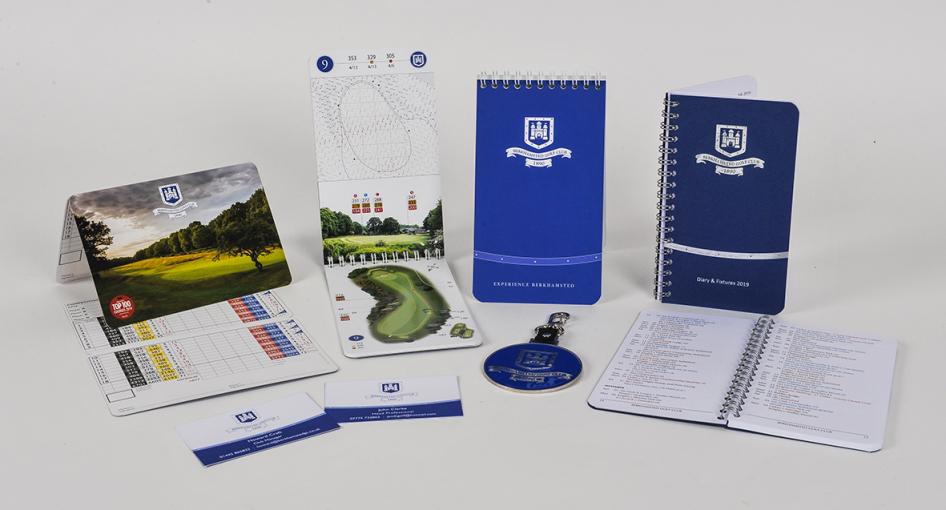 Get in touch
Get in touch
*
Please fill in essential fields.