The GMG Energy Club ensures a holistic approach to utility management for golf clubs in the UK. Harmonising our members energy consumption across a number of sectors to ensure trusted, competitive, reliable solutions.
NEWS: For information on the state of the energy industry: Read our latest Energy Market report >>


GMG have over 10 years supporting Golf Clubs with their energy provision in all areas, gas, electric, water, utilities, solar, green energy, electric vehicle charging (EV) and more. During this time we have worked hard to forge great partnerships with all the leading energy providers and are able to share the benefits of this with all the golf course we work with. 
Some of the major suppliers we work with: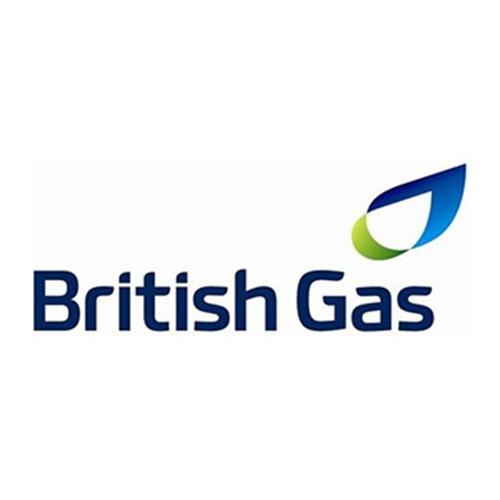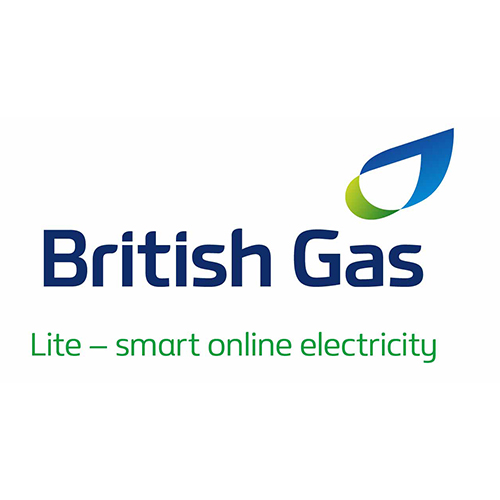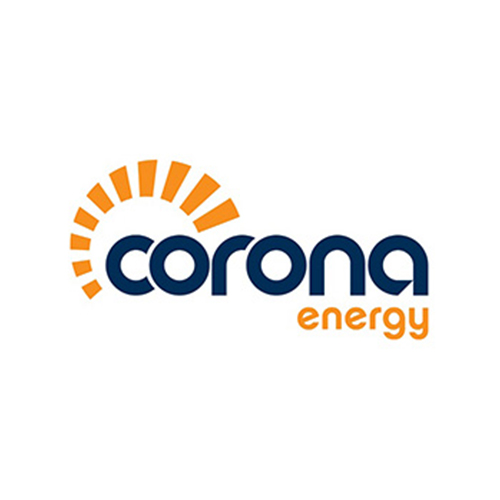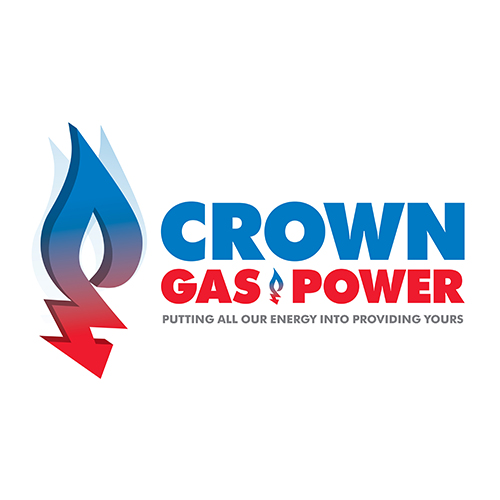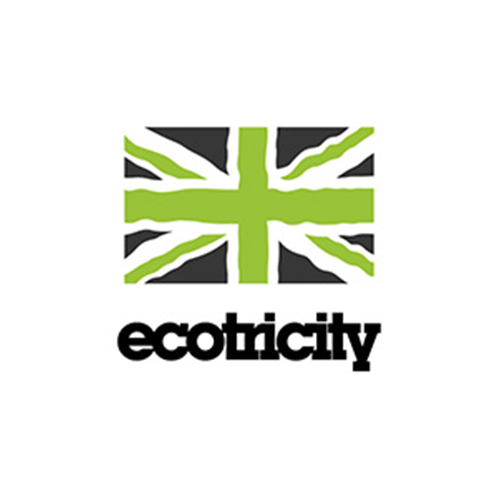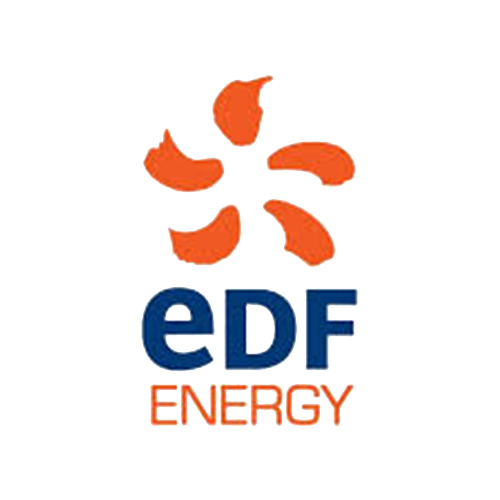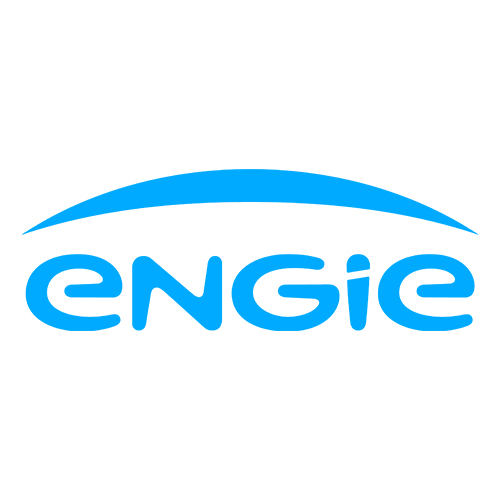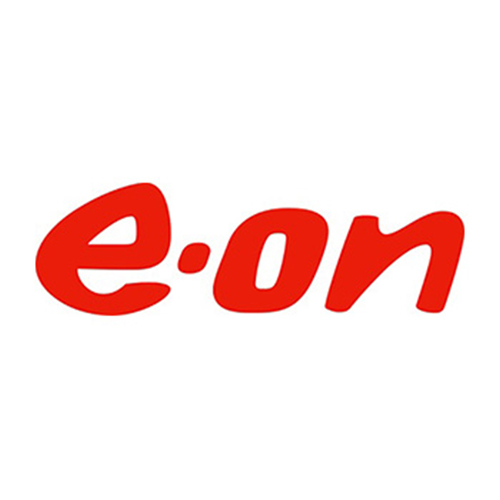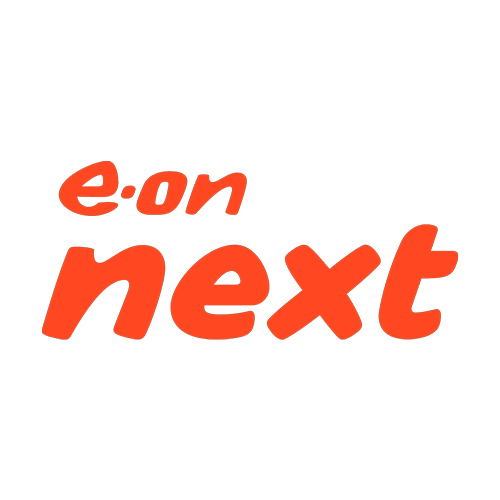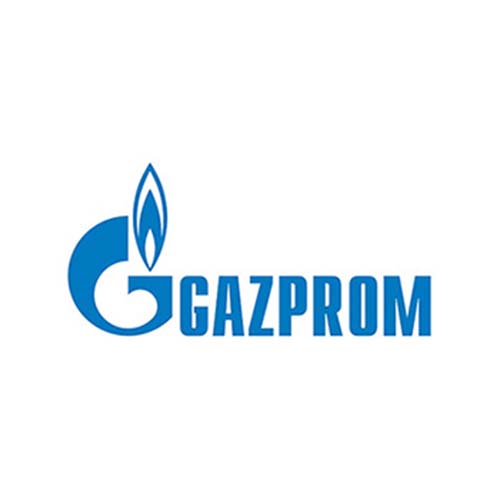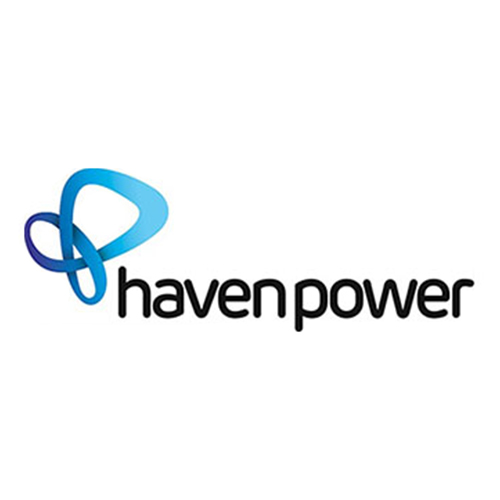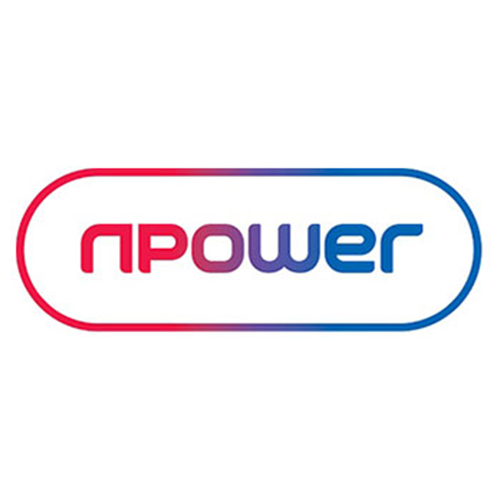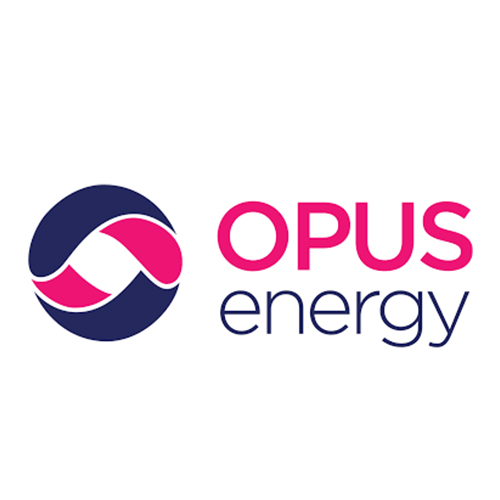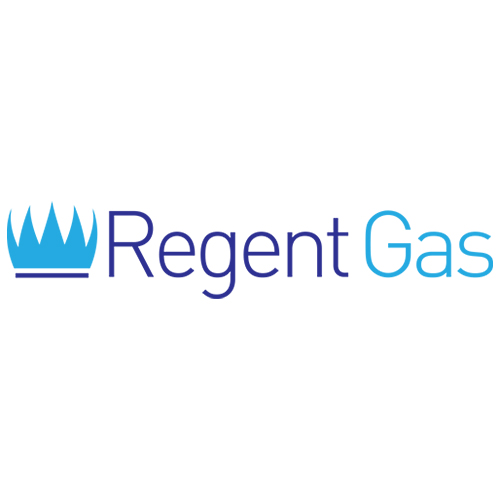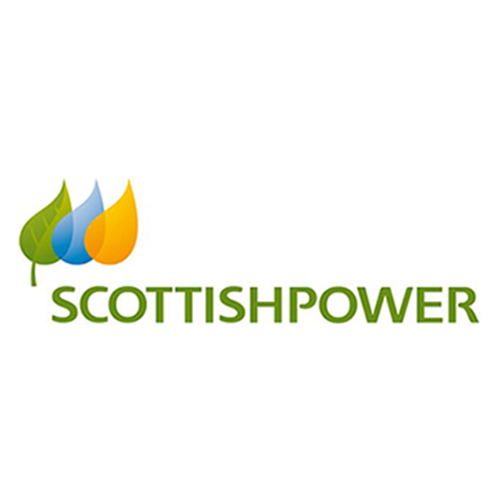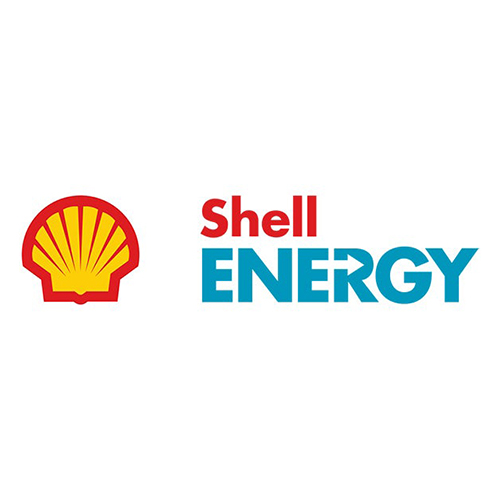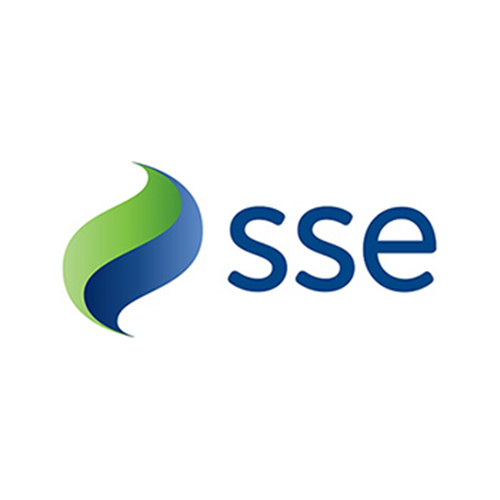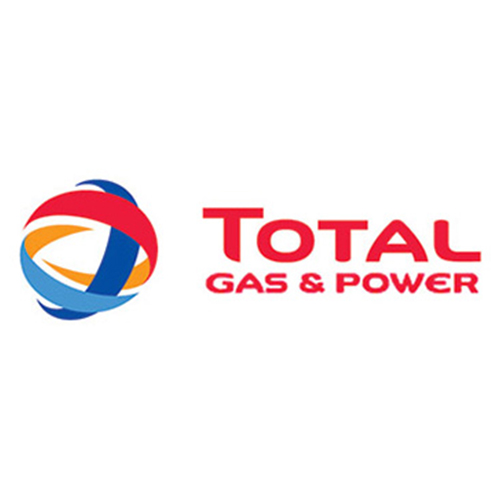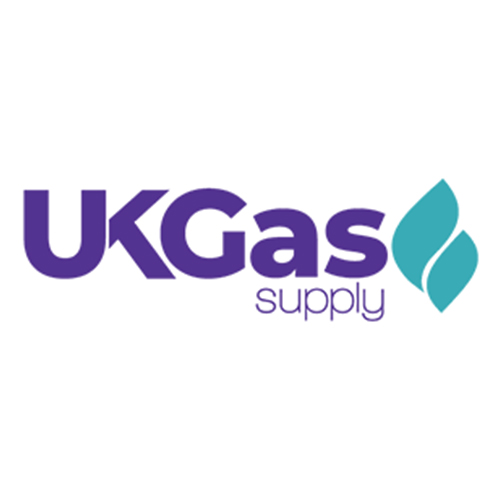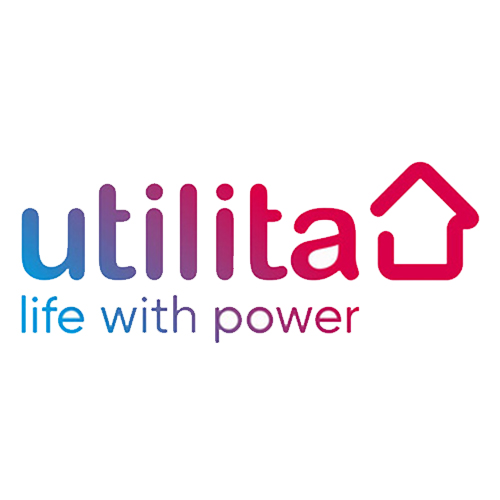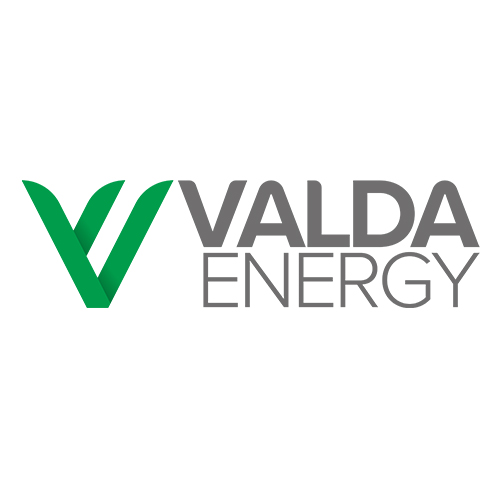 We have been working with GMG for just over a year, initially using their contracts management software and later assessing supplier costs for gas and electricity where they were able to access better prices than were available elsewhere.


Besides saving £000's on electricity each year, we know it is going to make a real improvement to the ambiance of our Clubhouse for our Members.

*
Please fill in essential fields.