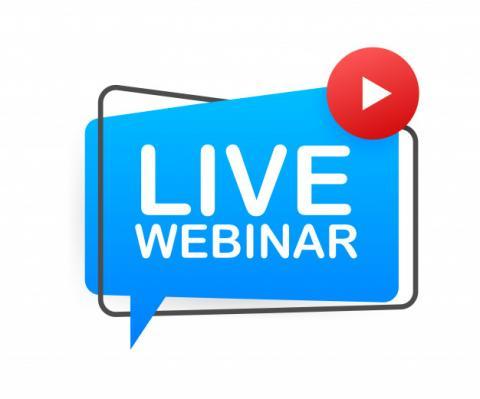 On the back of the success of our E-Foods webinar we held in April, we are pleased to announce a second webinar for Energy to be held on the 8th of June. 
The headlines of the webinar will be Electric Vehicle Charging Stations and Solar Energy Systems.
As we have secured a turn key solution to both of these areas via market leading providers with exclusive rates and benefits for all clubs the webinar provides detailed information about how these can work for your clubs and what's involved in getting them in place.
The webinar will be no longer than 40 minutes and will help you to make an informed decision on these topics, with contributions from our partners Cactus Energy and EO Charging.