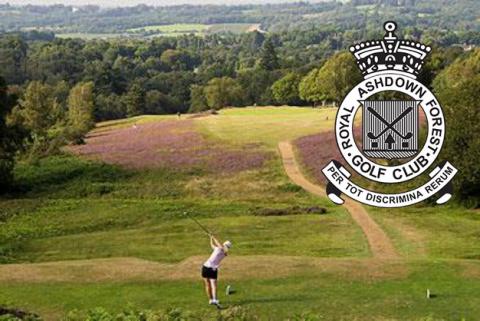 Matt Palmer House Manager at Royal Ashdown Forest Golf Club had this to say about his Waste Service from Golf Management Group...
GMG helped me to break out of our existing agreement with Suez and also to break free from a deal I thought looked better with another company. However, this company had not fulfilled its promises to cancel the current agreement and save the Club money leaving us in a catch 22 of knowing we were paying too much but also not able to get out of either agreement.
GMG advised me through the whole situation and got us into a new deal sooner than I had expected thereby saving the Club nearly £2,000 a year and also monitoring our services ensuring they now run smoothly. I have used GMG for several other services but this one in particular has relieved me of a number of headaches and two years on we are very happy with the savings and the service. I like the fact they are always on hand to help any time anything is not quite right and they sort it all out after a single call.
I would recommend that any Club would be wise to let GMG see if they can save you money on your waste services, without any pressure they will let you know whether you are already getting a good deal or if you could make a saving.
Below is a video clip where the Regional Director of GMG in Sussex Philip Sparks talks about GMG's Waste and Washroom services...